The Gourmet Treat Experience
..with a shop in Camden market, London in 2014

Handmaking our treats every day 24/7, 365 days of the year!
The shop was great fun, cool music, great customers and experimental treats, it gave us the spring board to spread the Mighty fine word and sell our treats into places all over the world.
Fast forward to today, and we still make all our treats in exactly the same way as we did back then, small batches, full of flavour, craft and the best ingredients. The only difference is now we do it down in our green powered factory in sunny Hampshire.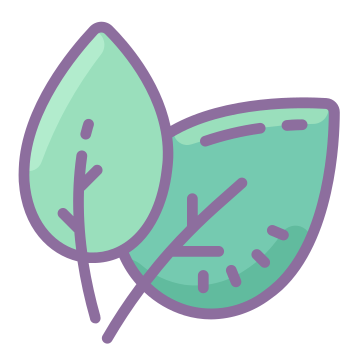 All of our natural ingredients are specially sourced, with no junk like colourings, additives, GMO's or palm oil. We only use sustainably sourced chocolate, read more about it here: www.cocoahorizons.org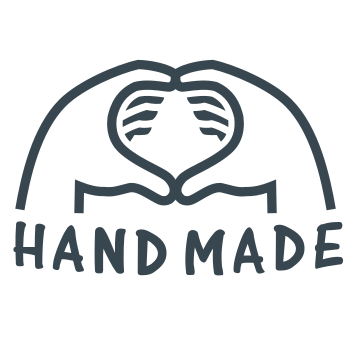 Our products are handmade with care and attention. We obsess about the details so all you have to do is grab a pack and wait for your socks to be knocked off.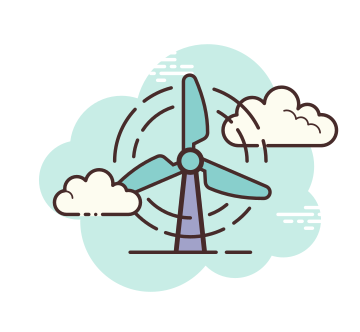 Our factory is 100% powered by renewable energy, we have invested into specialist equipment to support sustainable growth that considers our wider impact.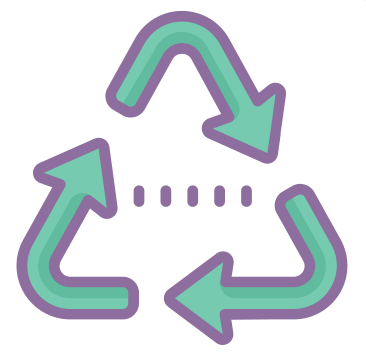 We are working towards 100% recyclable packaging by the end of 2022.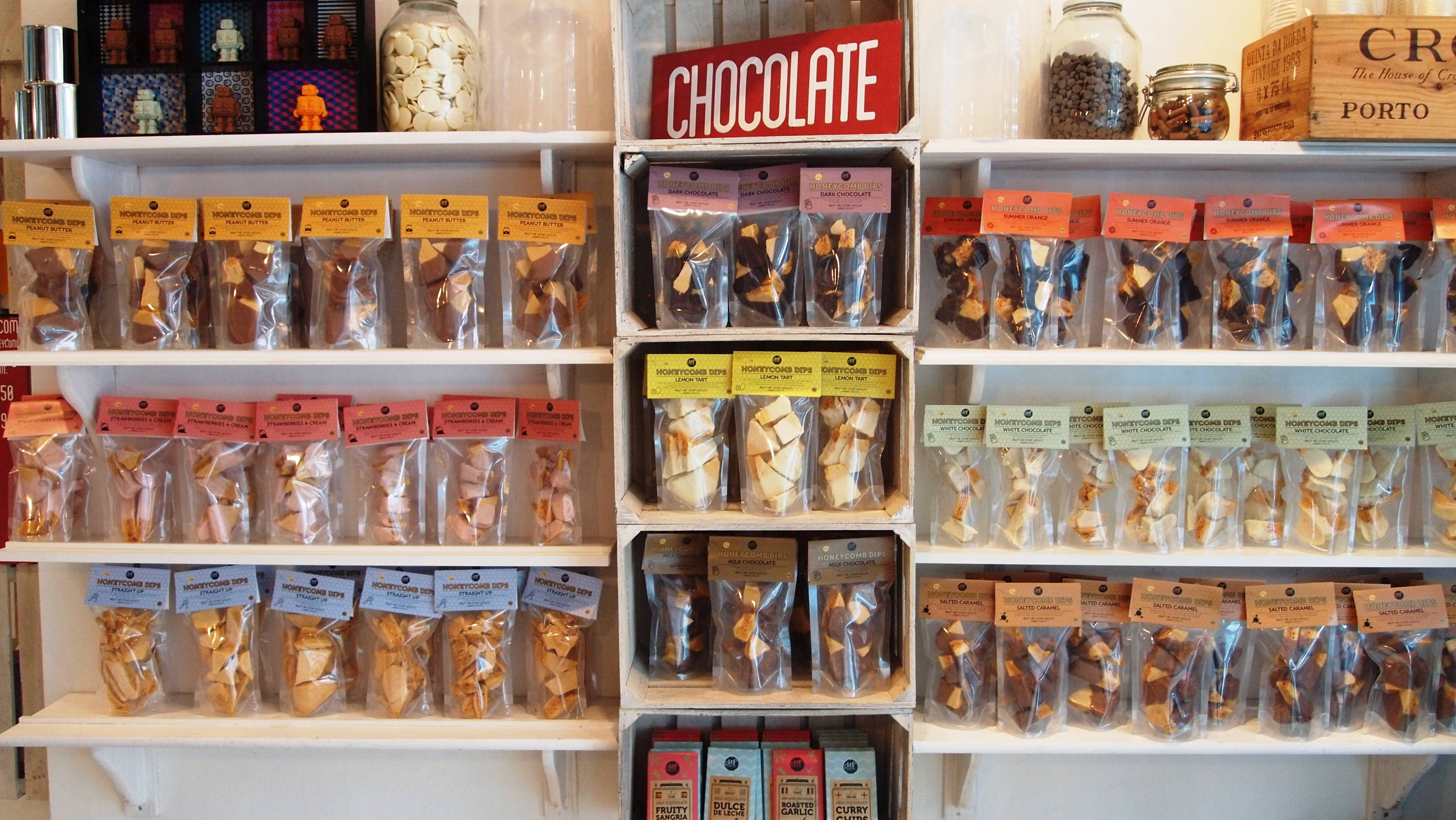 2014: Wall of Honeycomb Camden Shop, London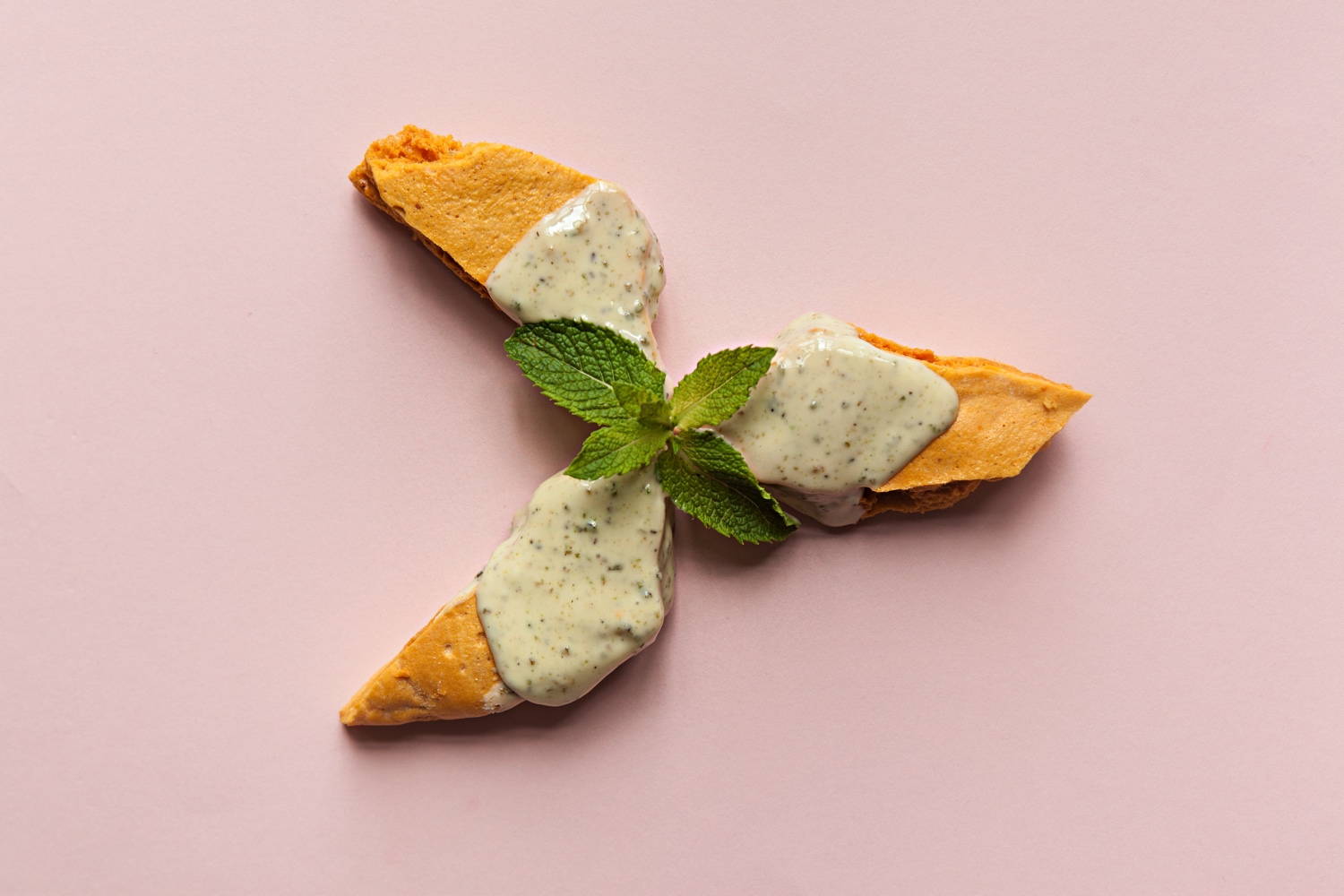 2015: Mojito Flavoured Honeycomb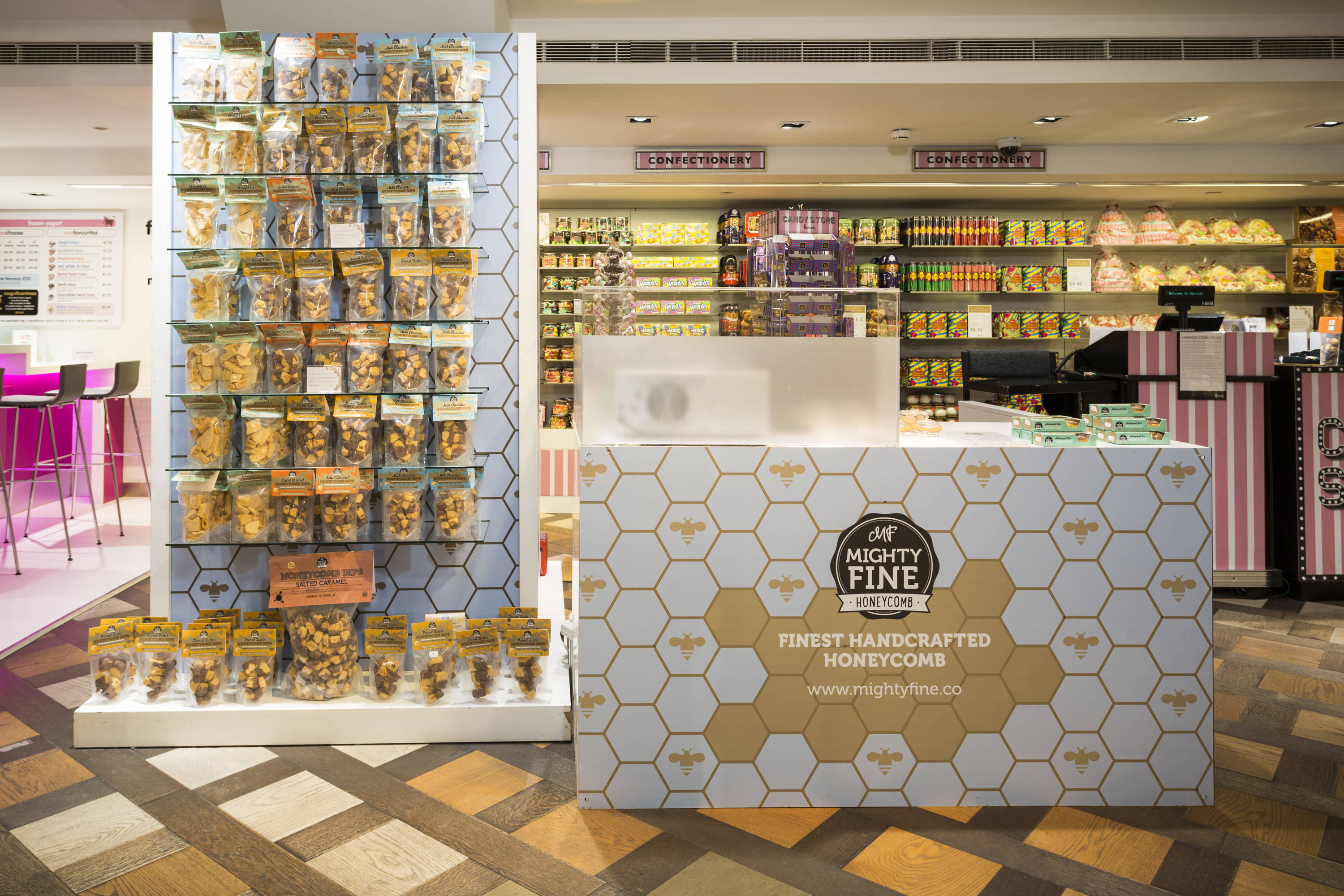 2016: Harrod's Concession - Custom Honeycomb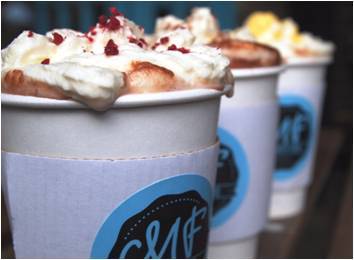 2014: 200 Flavours of Hot Chocolate Camden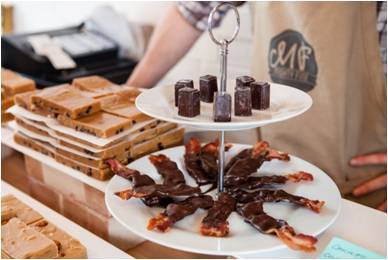 2014: Chocolate Bacon! Camden, London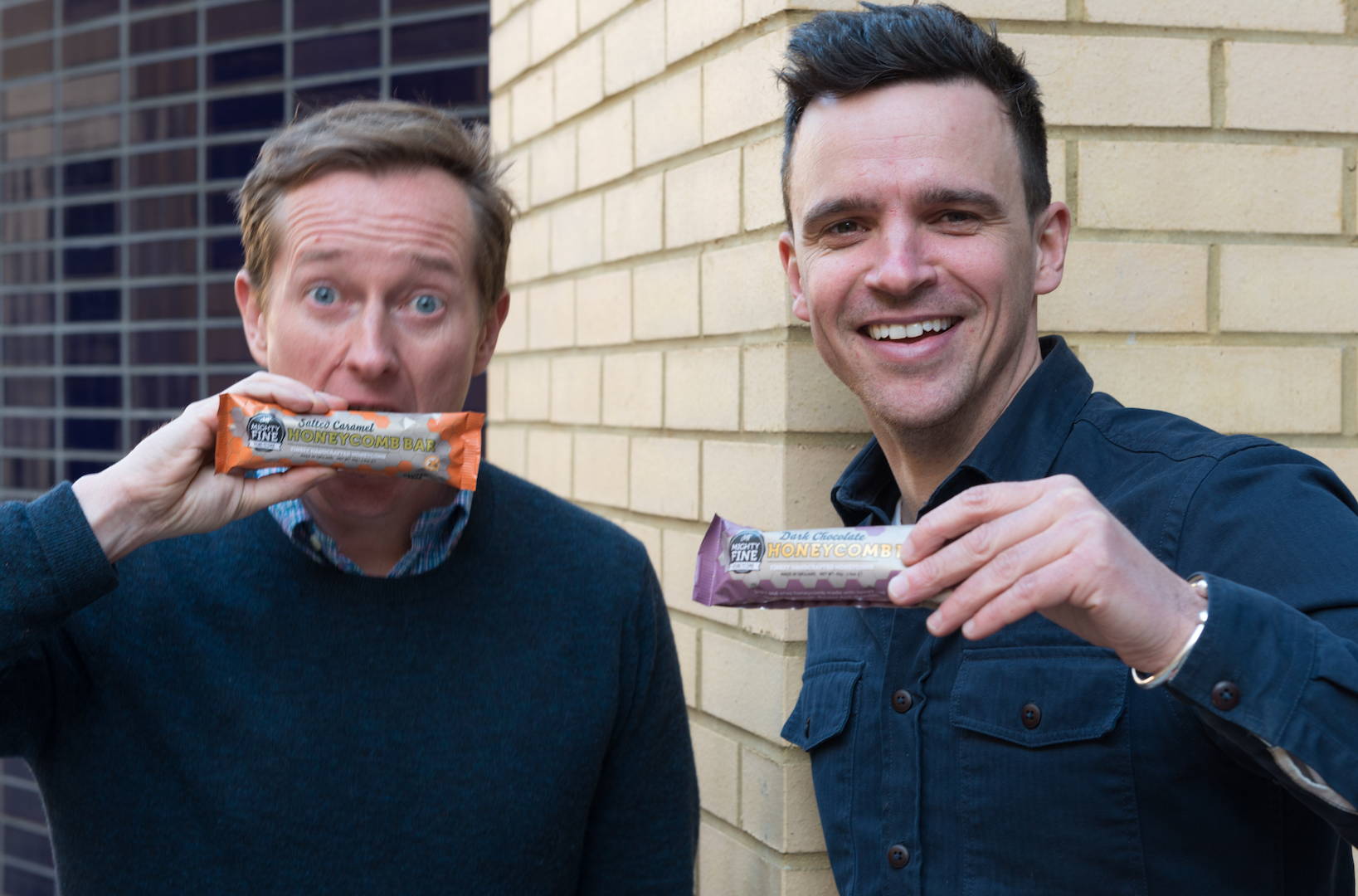 2017: Ross & Kit. Vauxhall, London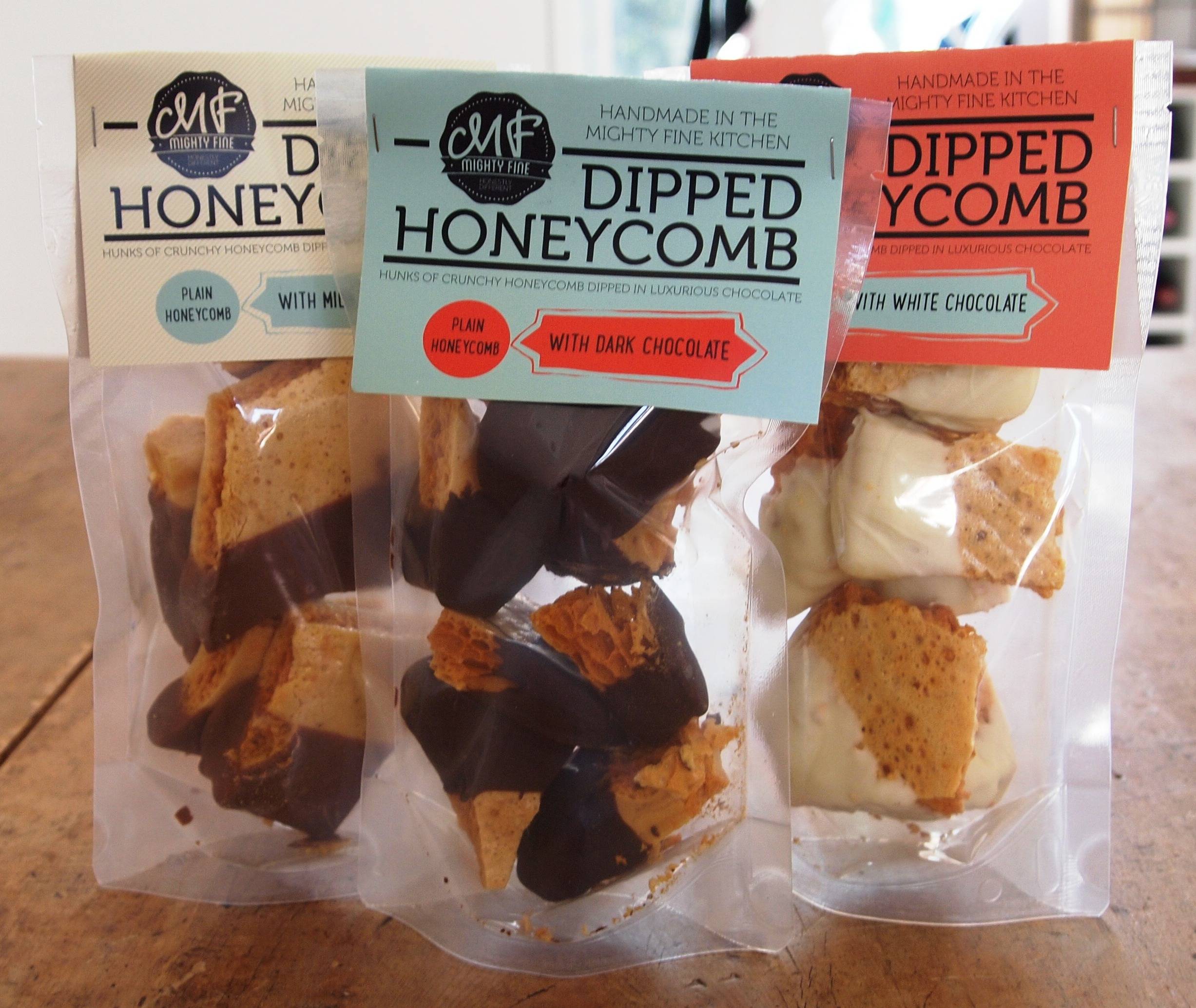 2013: Very first packs. Camden London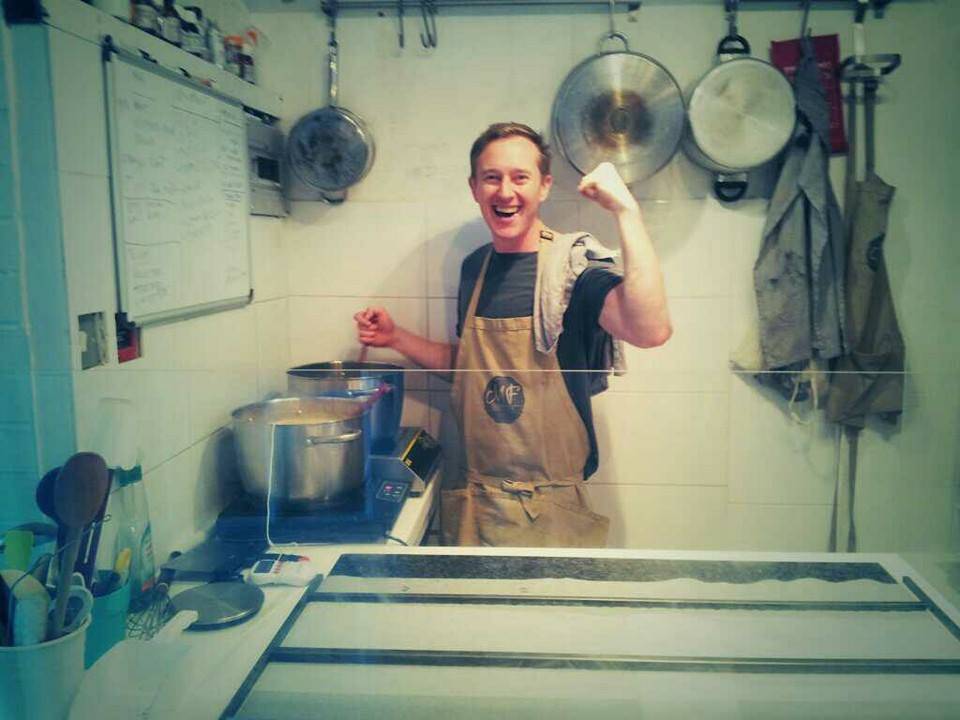 2014: Ross 'Two Pans' Newton. Camden London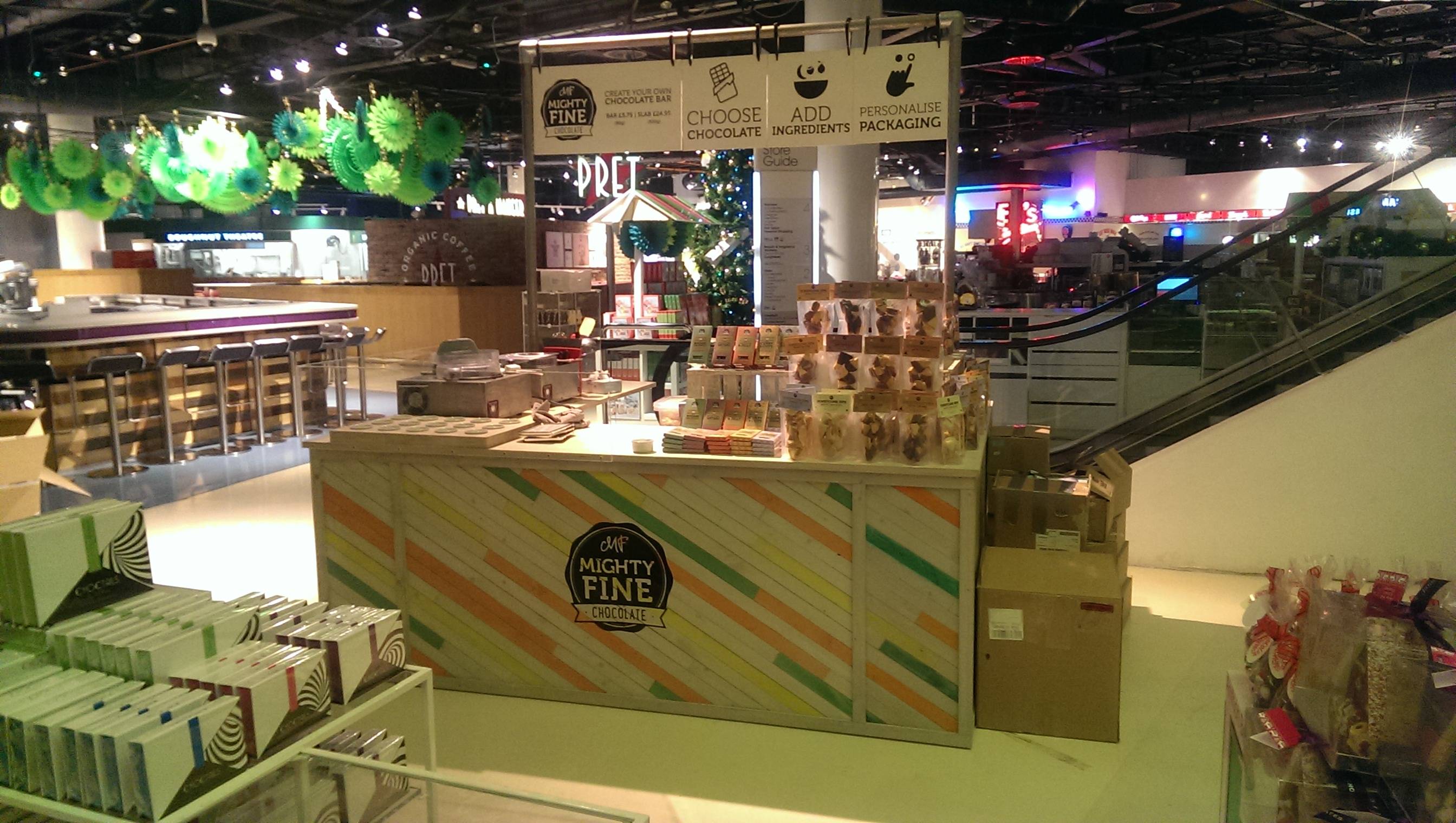 2017: Selfridge's Concession, 2 am. Bull Ring, Birmingham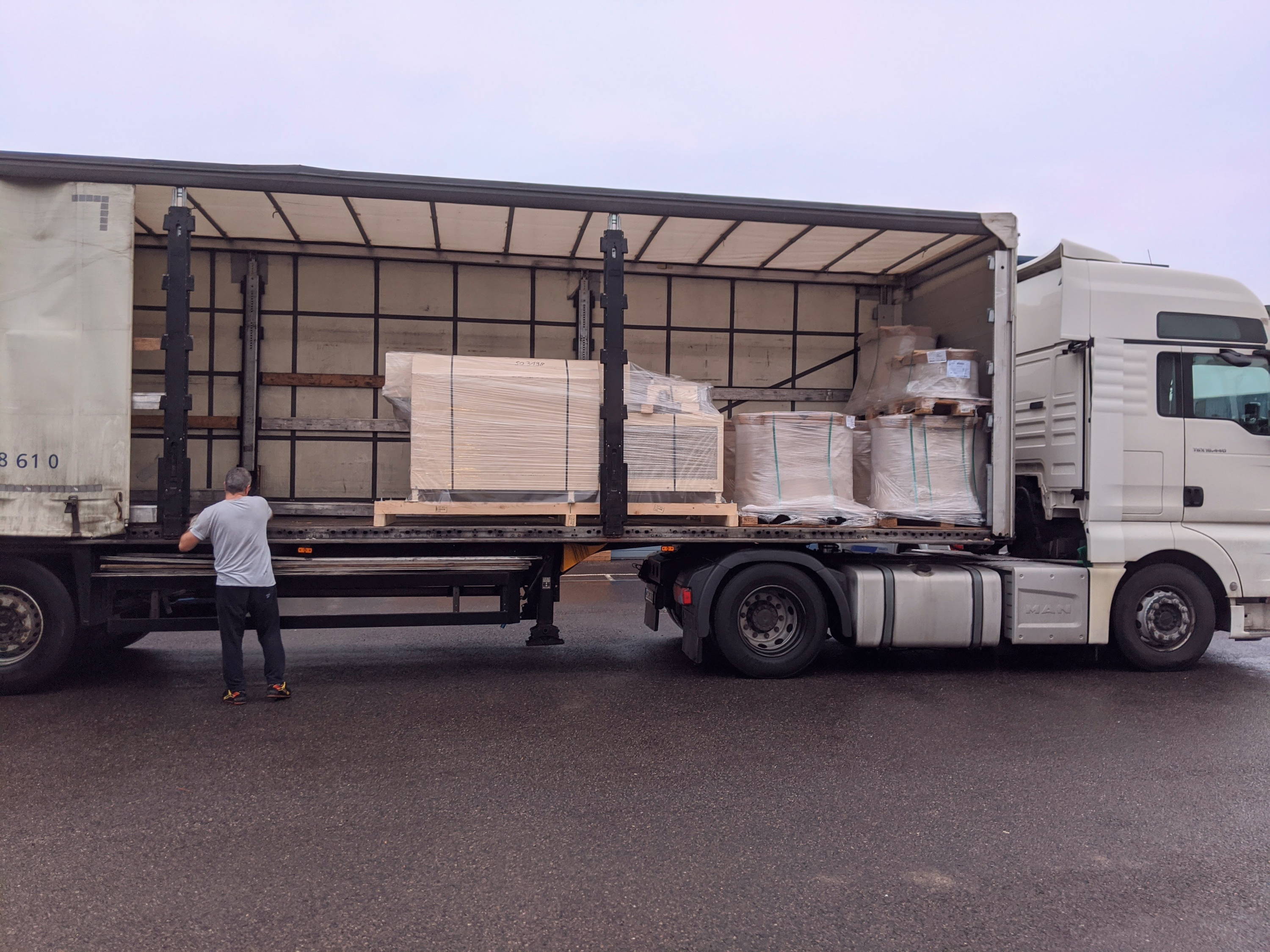 2021: Chocolate Enrober Delivery. Fareham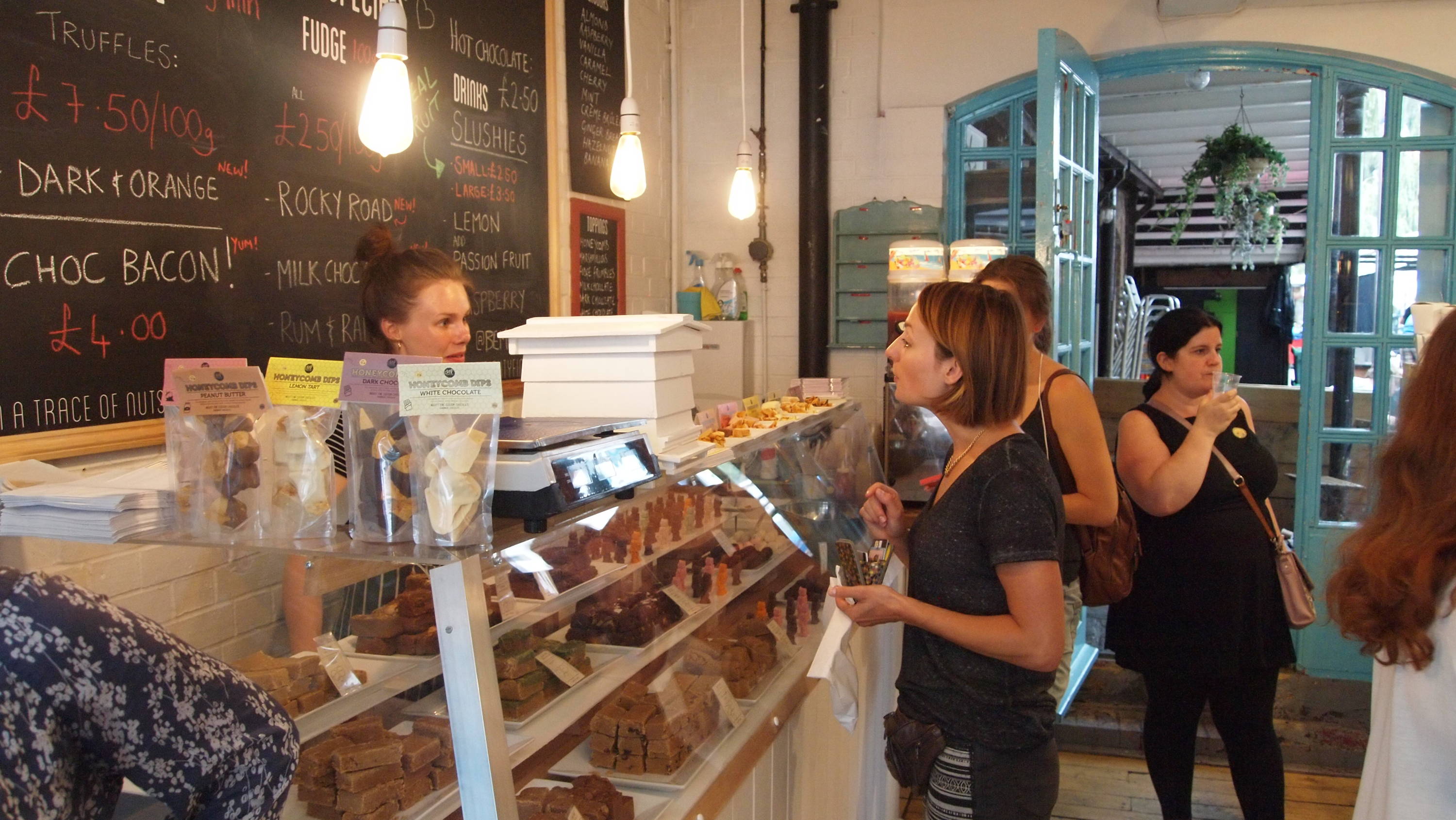 2015: Shop in full swing. Camden, London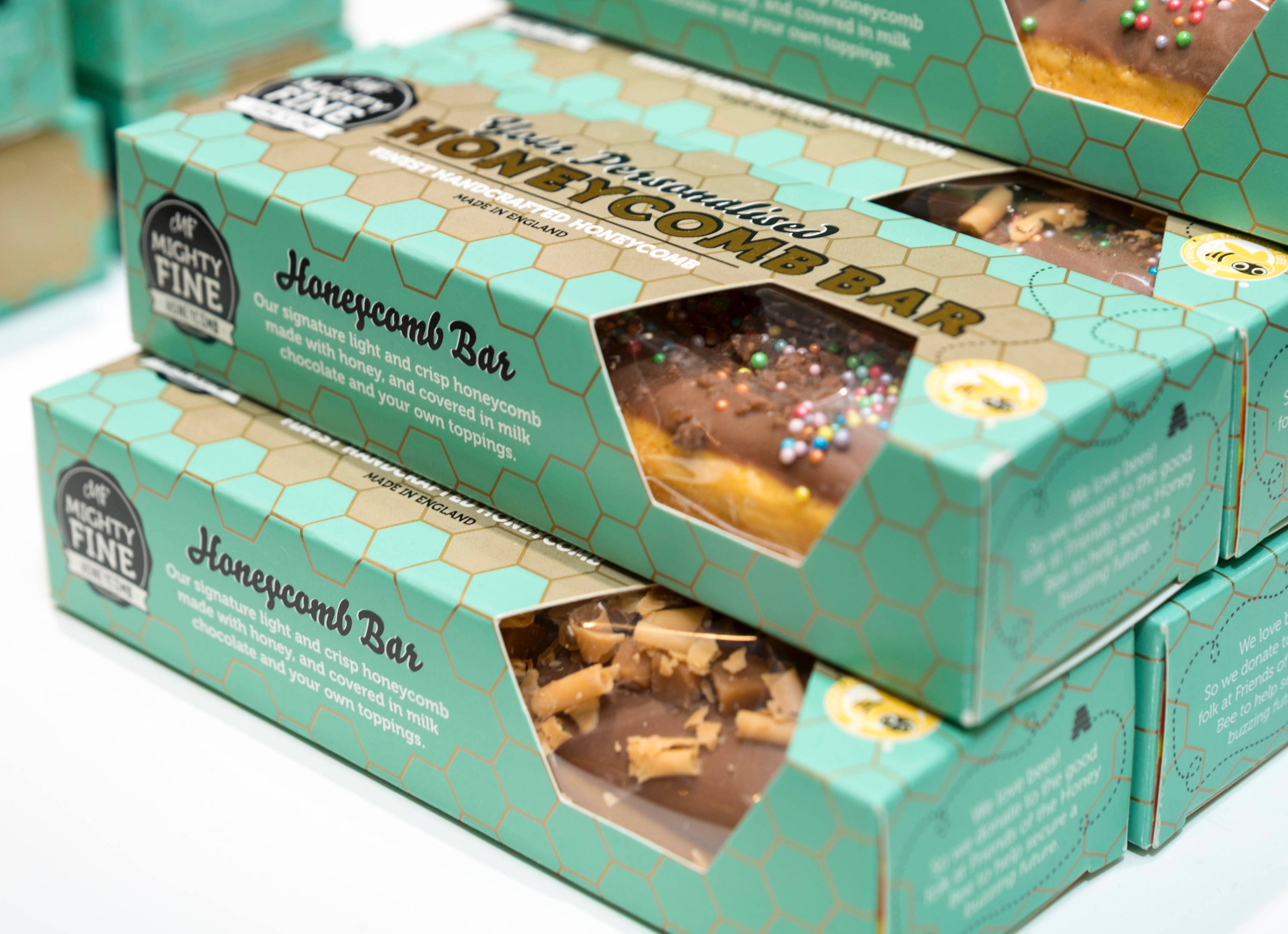 2018: Custom Honeycomb Bars. London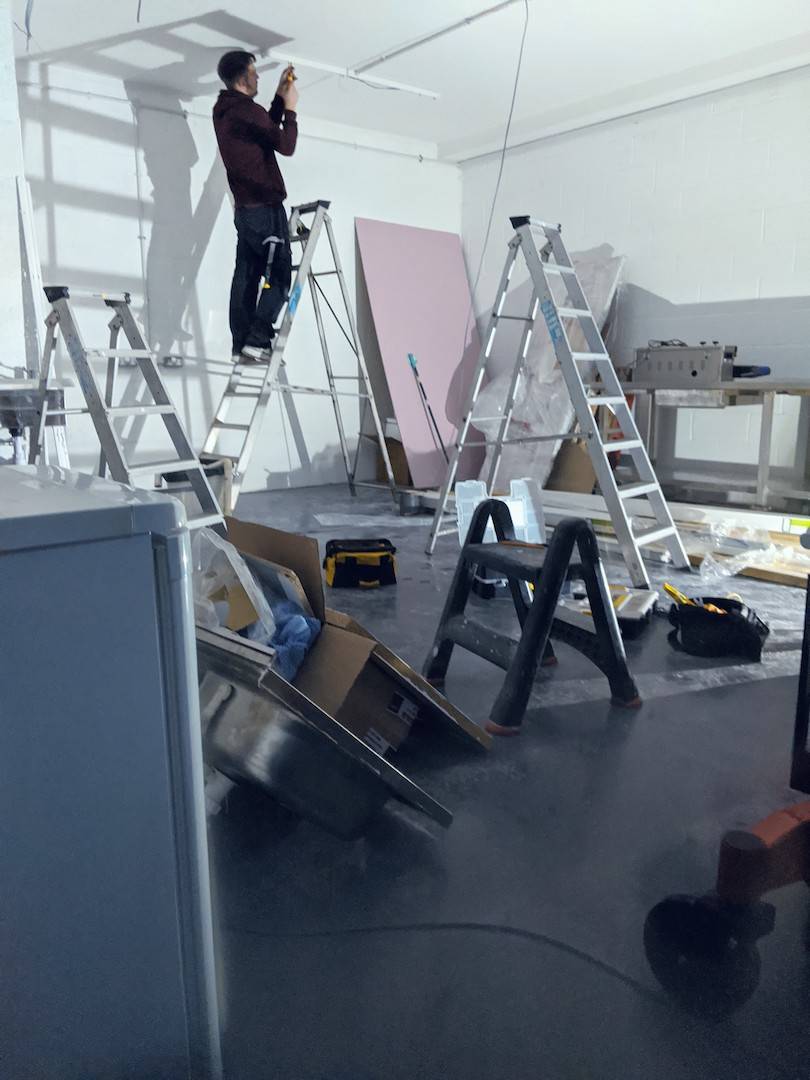 2019: Last minute electrics 11pm. Fareham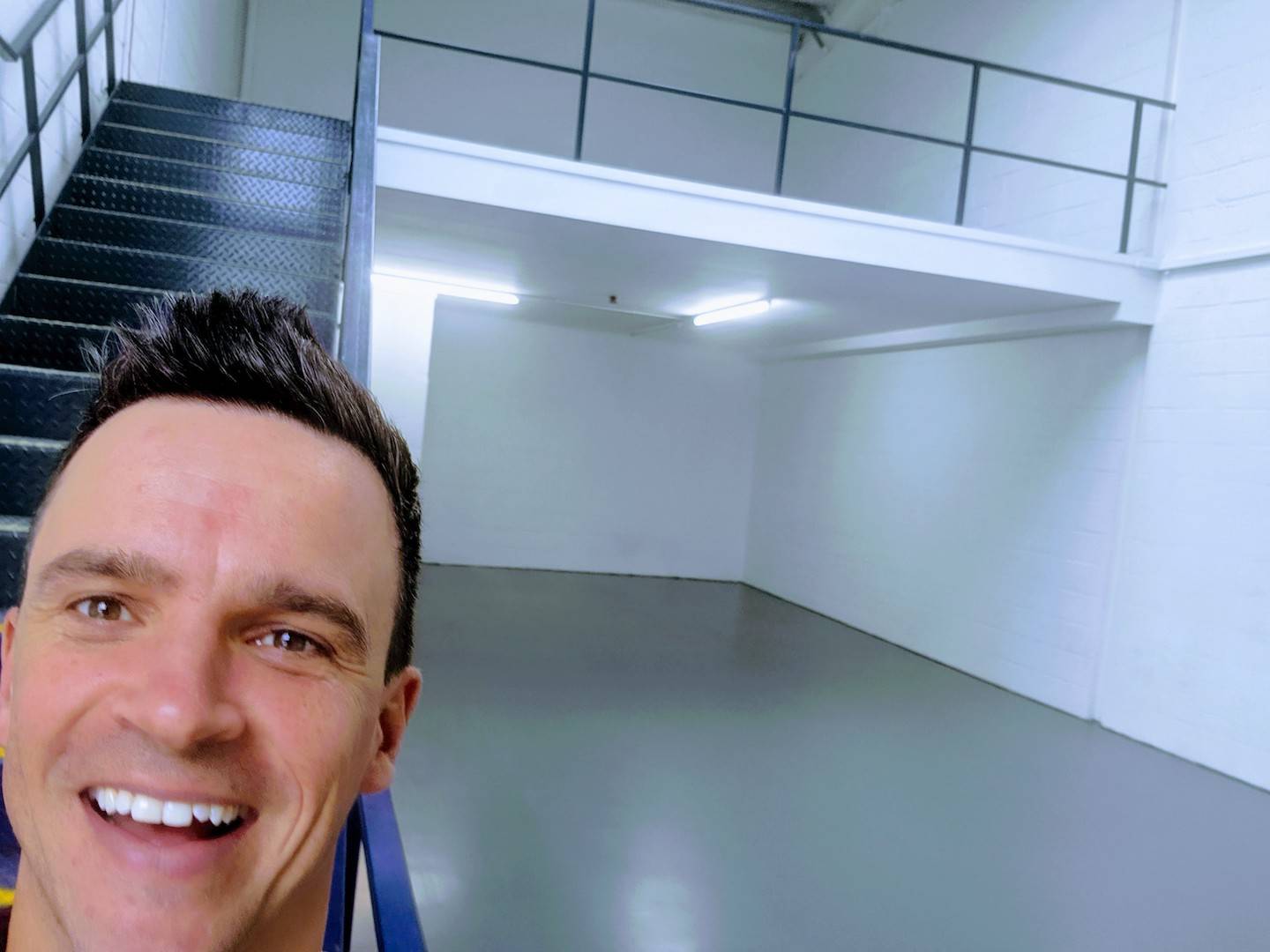 2019: Kit in the new Honeycomb Production Room, Fareham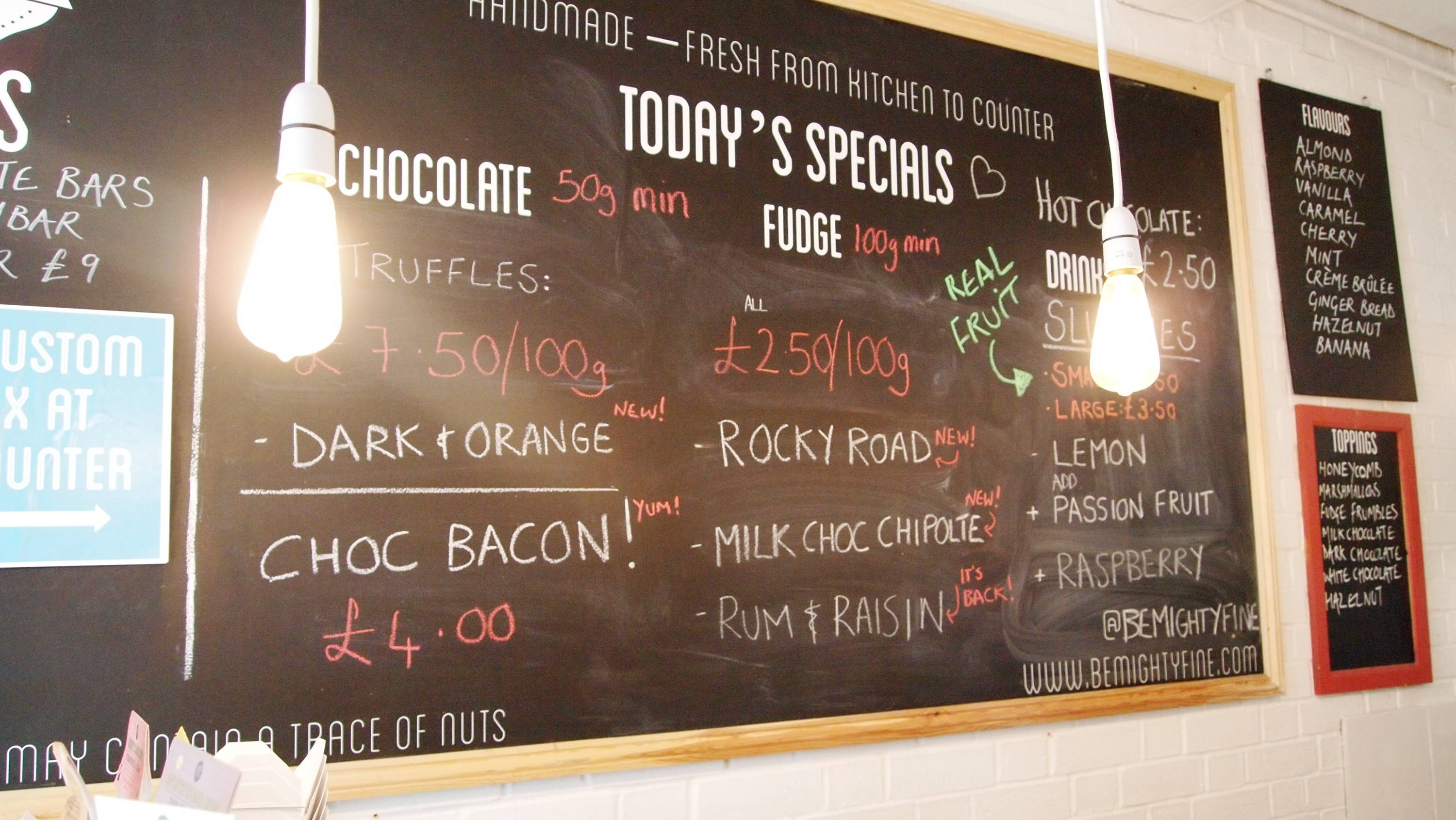 2014: Specials Board. Camden, London
✕